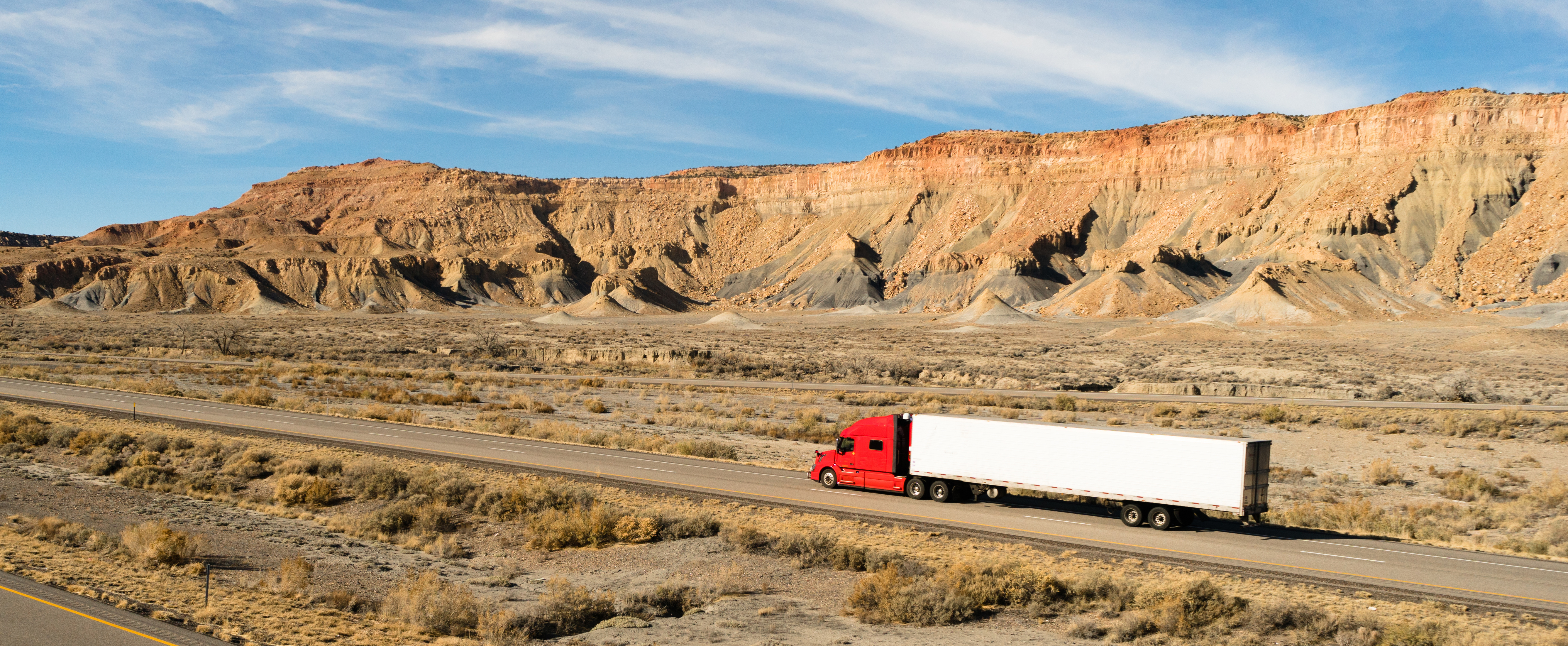 Would you like to know the status of your order?
We are dedicated to helping our customers/visitors better understand the delivery process after they purchase a Human Touch® product. Here you can learn the differences between White Glove and Threshold opportunities. Understanding this will help ensure that there are no "surprises" with your delivery journey.
WHAT IS WHITE GLOVE DELIVERY?
(DELIVERY TO ROOM OF CHOICE & INSTALLATION)
AVG. SHIPPING TIME: 6-8 Weeks
White-Glove Delivery consists of a multi-person installation team that will deliver, unpack and install your massage chair in a room/location of your choice. Please keep in mind that these are not professional massage chair installation experts but instead furniture installation teams. You'll receive a courtesy call from a representative of the delivery team who provides instructions and answers questions about your delivery expectations.
WHAT IS THRESHOLD DELIVERY? (INSIDE DELIVERY)
Threshold delivery is a free delivery service. This option involves phoning to set a delivery time and free delivery of the chair to an outdoor location.
Why we recommend White Glove (WG) Delivery
Since massage chairs are hefty and come in large boxes, you will need some assistance receiving your delivery. If you do not have help and receive your delivery alone, you may want to consider White Glove Delivery. Also, with White Glove, you can relax while installers place your chair at your desired location with ease.
GETTING PREPARED FOR YOUR INSTALL
Please be prepared to receive your massage chair during the time scheduled. Ensure that you have a selected place for your massage chair and a clear path for the installation team to walk through.
Most deliveries are 7-14 Business days based on your location
If you have carpet or hardwood floors, please make sure they are protected to prevent any damage. We recommend having disposable foot covers or some protective plastic covering for the floors.
If you're not sure what to do, please ask the delivery team representative when they call.
Please feel free to take pictures of the delivery experience.
Would you like the status of your order?
Click here to submit a Order Status Request