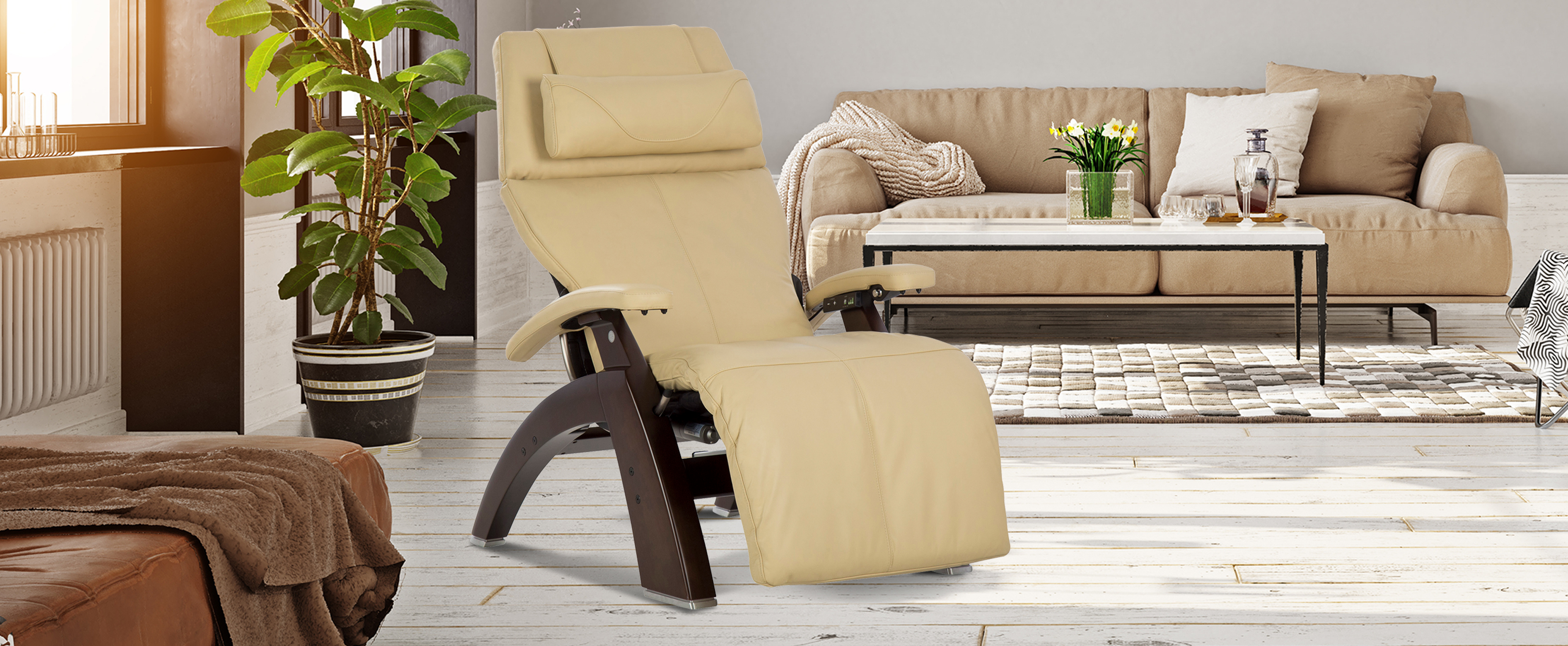 Did you purchase your chair from RELAX THE BACK®?
Your satisfaction with your product is very important to us. If you have any questions or concerns, please feel free to contact our specialists dedicated to assisting customers who purchased a Human Touch product either through the Relax the Back website or in a Relax the Back store.
Please complete and submit the form by clicking on the link below, and one of our Relax the Back-dedicated Human Touch specialists will respond as soon as possible.
Click here and select Relax The Back on the following page